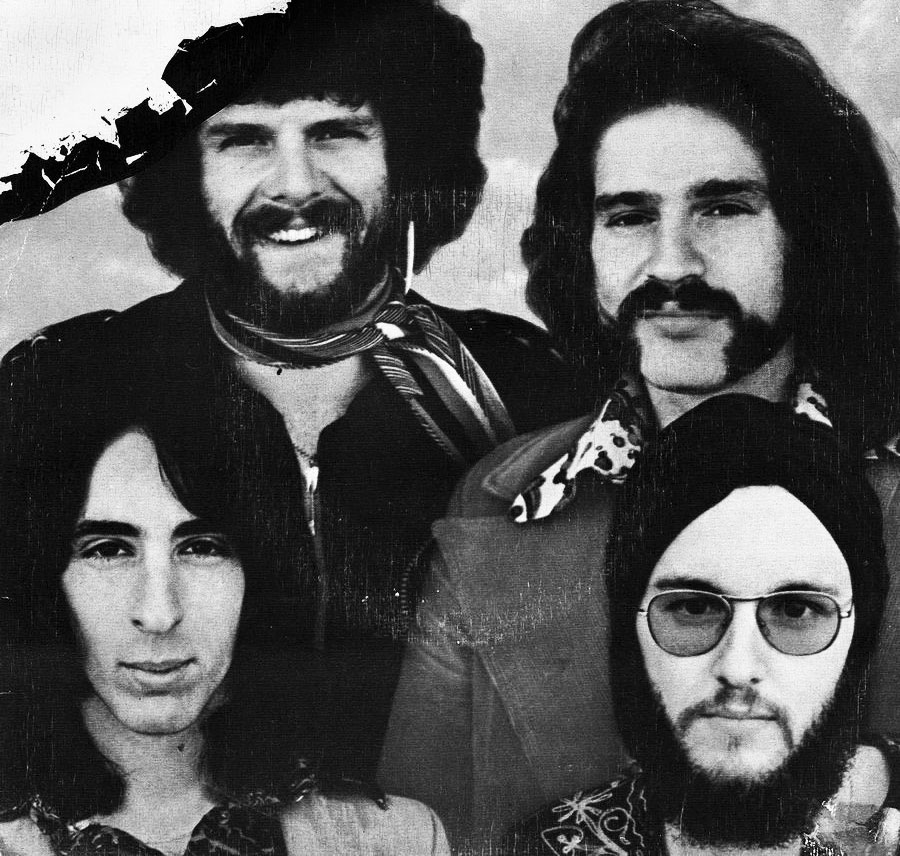 Looking Glass
Epic Records
1972
For as long as I can remember, I've loved "Brandy." It was released by Looking Glass in 1972—a decade before my birth—so I'm not exactly sure when I first heard it but the song always took me on a vivid, imaginative journey. The lyrics tell a story you just can't help but envision, and the beautiful music channels the romanticism and daily struggle characteristic of Jersey Shore sound, as well as the essence of 1970s pop-rock.
Worth noting is the song's backstory, which, to my knowledge, is still unclear. Did Elliot Lurie of Looking Glass really write it or did he just buy the rights to it? Was it written about Mary Ellis, a New Brunswick spinster in the 1790s whose grave still sits in the Loews theater parking lot on Route 1 in New Brunswick, New Jersey? Perhaps it was actually written about Lurie's high school sweetheart named Randy.
What we do know for sure is that the four founding members of Looking Glass were Rutgers University alumni and "Brandy" propelled the band into epic one-hit-wonder stardom (unless you count "Jimmy Loves Mary-Anne," which wasn't nearly as popular). They went from playing New Brunswick-area bars to being signed to Epic Records, appearing on American Bandstand, and having their song featured in numerous films and TV shows.
So just how big did the band get? Well, let's just say the success of "Brandy" trumps that of Looking Glass. By 1974, five years after being formed, they'd undergone lineup changes and broken up.
Each went their separate way but Lurie stayed in the music business — trying his hand at solo work, writing and producing music for advertisements, heading up the music department at 20th Century Fox, and popping up to sing at random venues whose walls still echo the melodic tale of Brandy.
Looking Glass - Brandy (You're A Fine Girl)
Guest Contributor: Through her company, Word Charmers, Mary provides writing, editing and proofreading for clients in New York and beyond. When not working, she can be found playing name that tune wherever background music is heard, toying with her instruments, exploring the city or sipping wine to the backdrop of a live band.