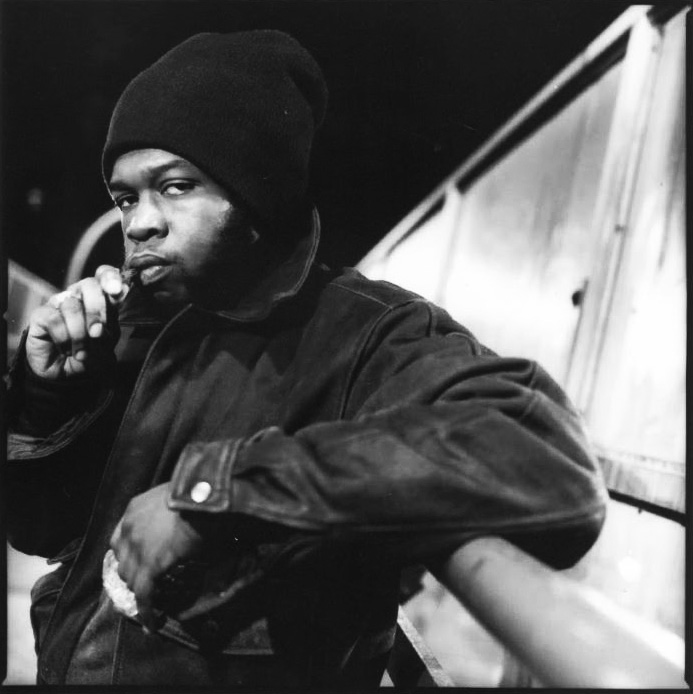 The Sun Rises in the East
PayDay / ffrr
1994
Jeru the Damaja first reached a wide audience outside of his native East New York in 1993 with the release of his debut single Come Clean, but it wasn't until several years later when the track was featured on DJ Andy Smith's excellent mix-tape The Document that he entered my consciousness (even though he had a verse on Gang Starr's I'm The Man, a song I liked but never paid enough attention to because there were better songs on Daily Operation).
I remember driving to the record store in San Diego to pick up his debut album The Sun Rises in the East while listening to Come Clean on The Document. The album did not disappoint… an absolute classic of old school Hip-Hop lyrics and production, and essential for anyone who has even a passing interest in the genre.
So many bodies on my microphone, the shit's haunted.
At the time, I didn't know that it would be my future home, and I'm pretty sure everything I knew about Brooklyn came from music (starting with the Beastie Boys) but it held a certain calling that continues to this day for so many people. Everyone everywhere wants to make a pilgrimage to Brooklyn, or at least they should (recent developments notwithstanding). And so it was that Brooklyn Took It resonated with me most because it further fueled the mystique of this mythical land somewhere in New York… I mean, just what was so cool about Brooklyn?! I would find out eventually.
This track is perfect from start to finish, with DJ Premiere's legendary production hand, a KRS-One sample, and one of my favorite rap lyrics (sidebar).
Jeru released another great album, Wrath of the Math, but failed to recapture the same success again and eventually fell out with both Guru and DJ Premiere of Gang Starr. Still, the first two albums are classics.
Jeru the Damaja - Brooklyn Took It