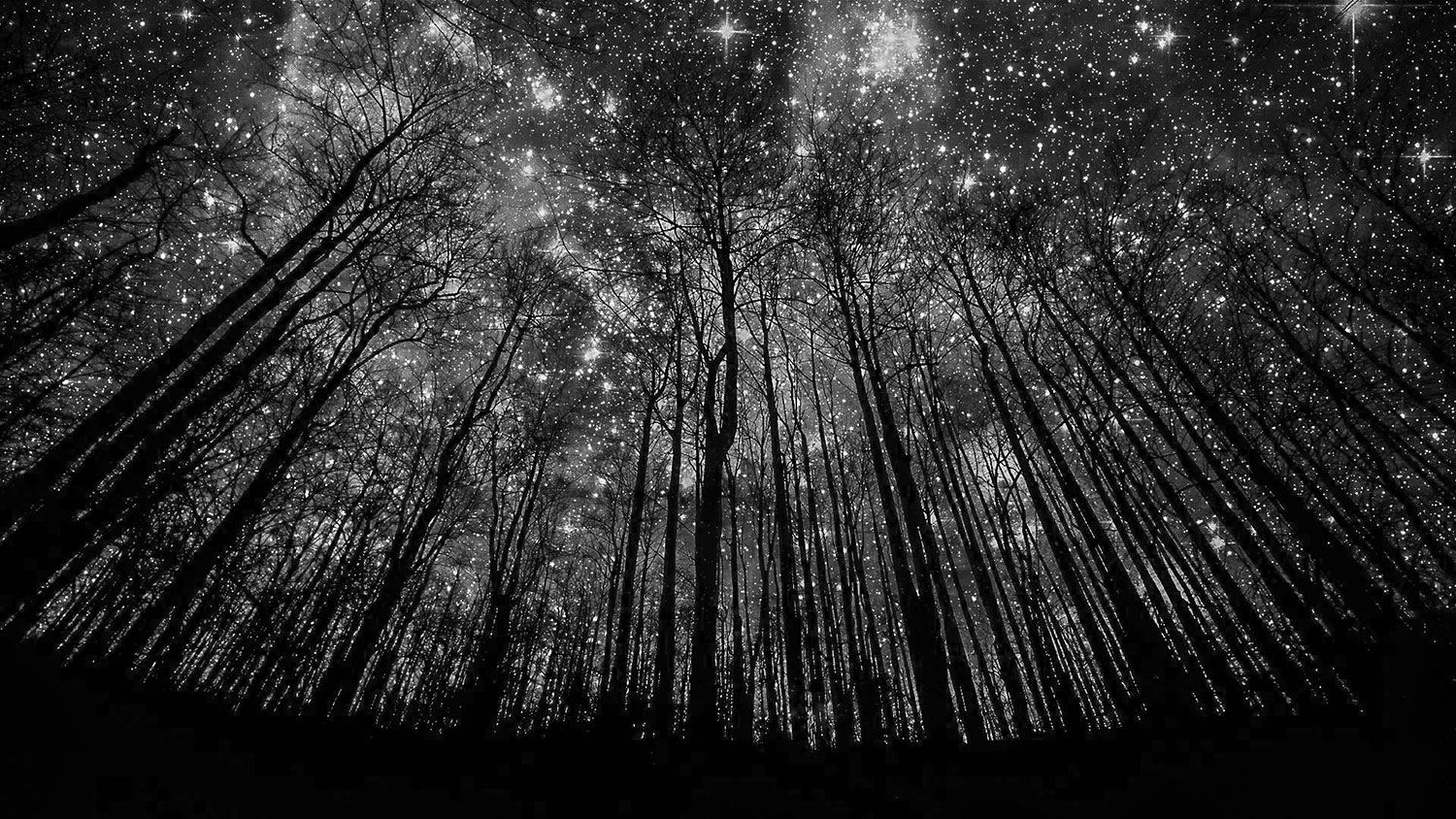 Mermaid Avenue
Elektra
1998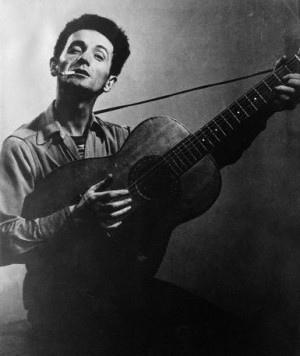 There are few things in life as soothing to the soul as the California open road.
Even a short trip like the one I took last week from Los Angeles to Santa Barbara can serve as a wonderful reminder.
"My California stars,
They hang like grapes on vines that shine,
And warm the lovers glass like friendly wine"
California is expansive and seemingly limitless in beauty. Full of snow capped mountains, majestic waterfalls, the hottest deserts on earth, redwoods that push to heaven, endless beaches, and that long winding coastline under drastic cliffs, possibly the most scenic drive anywhere.
As would be expected then, many songs have been written about the state and one of my favorites is "California Stars" by Wilco. The song came about when Woody Gutherie's daughter, Nora Gutherie, approached Billy Bragg to see if he'd be interested in interpreting some of her father's unrecorded lyrics. Bragg enlisted Wilco and together they recorded what would become the first of two Mermaid Avenue albums.
Wisely, the song doesn't try to tackle California head-on. Instead, by focusing on the stars above, it encompasses a sort of universal approach… no matter where you are in California, you are under the California stars.
Not just any California stars though, "My California Stars" because that's just it, isn't it? Despite how big and overwhelming it might seem, each person quickly discovers the little bits that make California feel unique to them. California belongs individually to each one of us and that's what makes it so special.
Wilco - California Stars