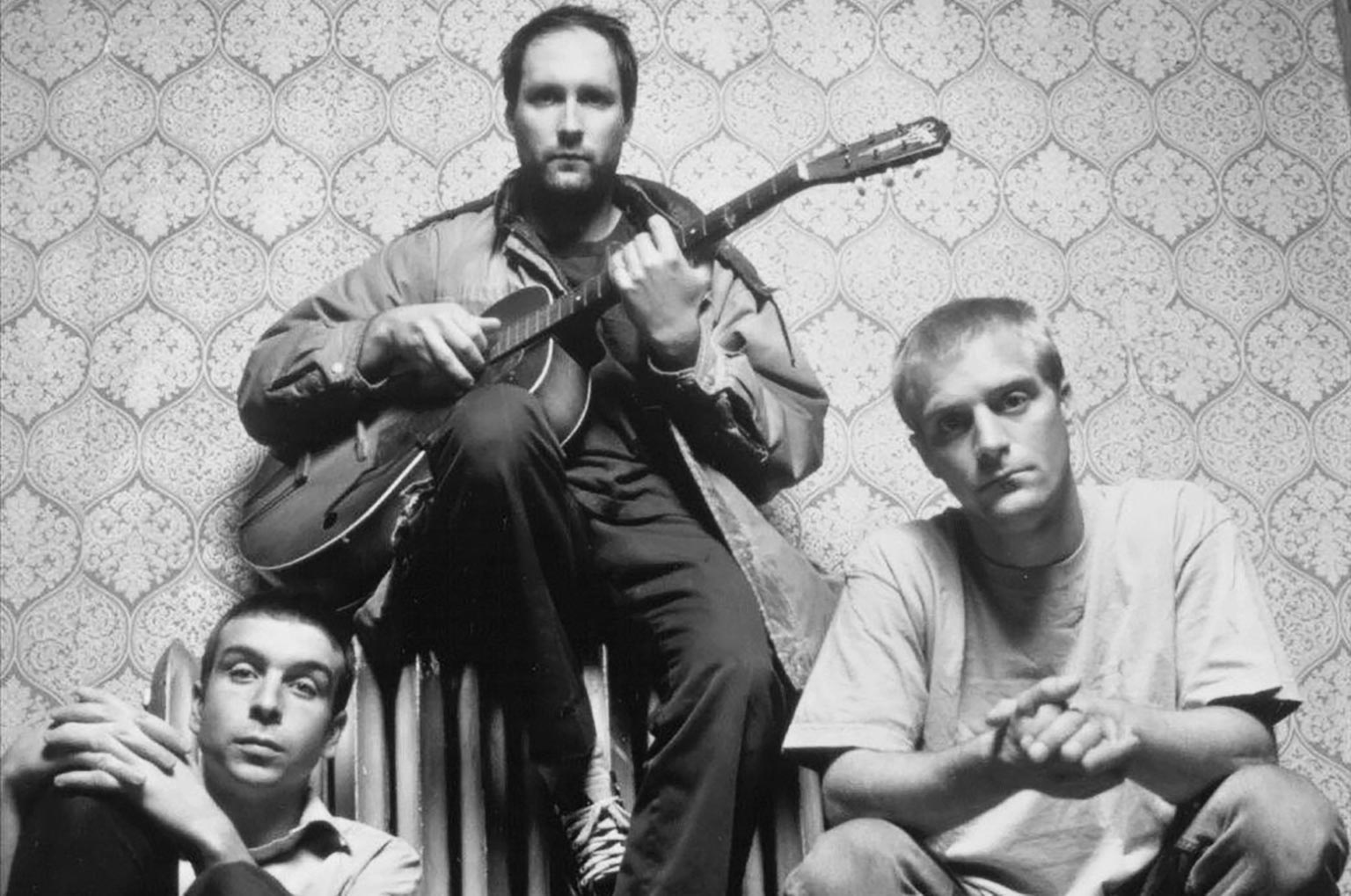 Keep it Like a Secret
Up Records/Warner Bros. Records
1999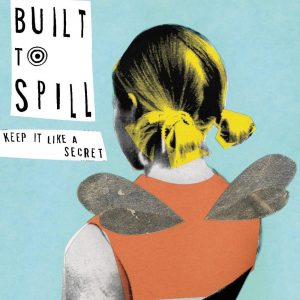 In 1999 I was in my final year at Hiram College. 120 Minutes was still on MTV and Cleveland's only alternative station on the FM dial—"107.9 The End"—lost it's funding and was replaced by a top 40 station.
In 1999 there were no music streaming sites (hell, we still went to the library to do research for papers that we typed in computer labs). Hearing new music meant someone cooler than you most likely introduced you to it via a mix tape.
I was introduced to Built To Spill in the late summer of 1995, when, at college, I met a petite red-headed cheerleader from Detroit, Tamara. Tam had a tattoo on her arm, a tongue ring, and a crazy amazing knowledge of independent music.
When Keep It Like A Secret came out "Carry The Zero," "You Were Right," and "Center Of The Universe" were immediate stand-outs. 17 years later, it's still an album that resonates with people. Maybe because listening to it still sounds like you are discovering something on a mix tape from the raddest kid in your class.
Built To Spill - Carry The Zero
Guest Contributor: April Fleming, originally from the Rubber City, has lived in Brooklyn, NY, San Francisco, CA, and a few towns in between. She is a visual merchandiser, stylist, and music junkie. She currently resides in the Lowcountry and is working on not cussing during yoga class and perfecting her Bloody Mary making skills.