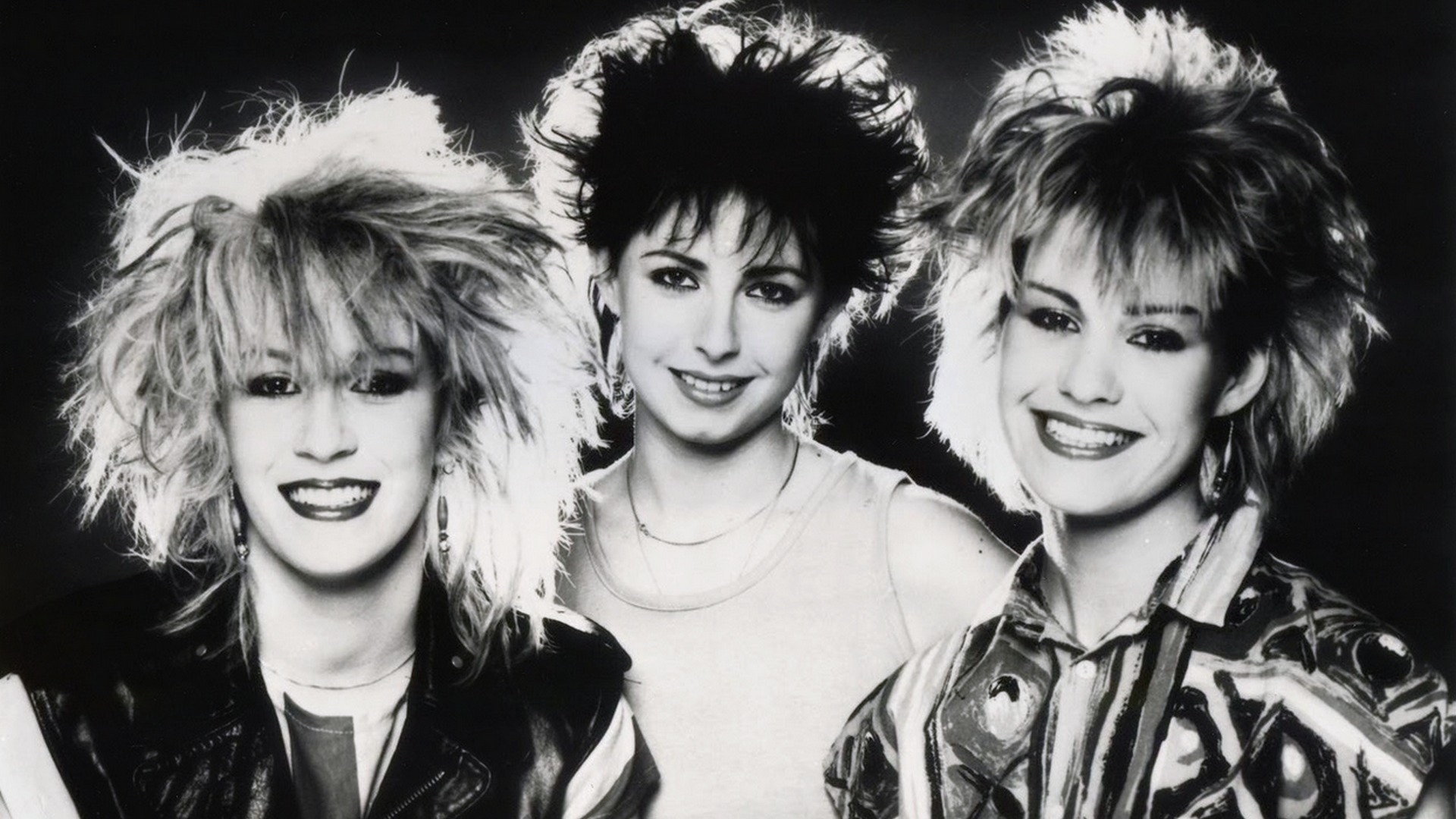 Cruel Summer / Cairo 7"
London
1983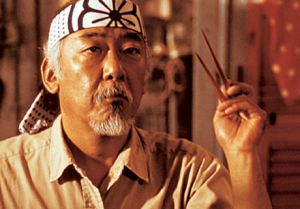 If you grew up in the '80s, you know The Karate Kid, you remember Mr. Miyagi fondly, and you can't move your hands in a circular motion without thinking, "Wax on, Wax off!"
A recent blog post I came across revealed that Ralph Macchio, who played the Karate Kid, is now 53 years old and thus, I too am old.
That was the bad news— the good news is that it reminded me of this perfect little pop gem. It's impossible to imagine the high school soccer fight scene in the movie without this track playing in the background.
I like that the song doesn't purport to have any deeper meaning or subtext: it's about a summer that sucks. In the words of singer and songwriter, Sara Dallin:
"It looked at the oppressive heat, the misery of wanting to be with someone as the summer ticked by. We've all been there!"
Yes Sarah, we sure have. And it helps to keep the cruelty of summer in mind as the mercury drops and the temperature falls to 8° tonight here in NYC.
Bananarama - Cruel Summer
Also, this, with some pretty sweet old-school NYC action: