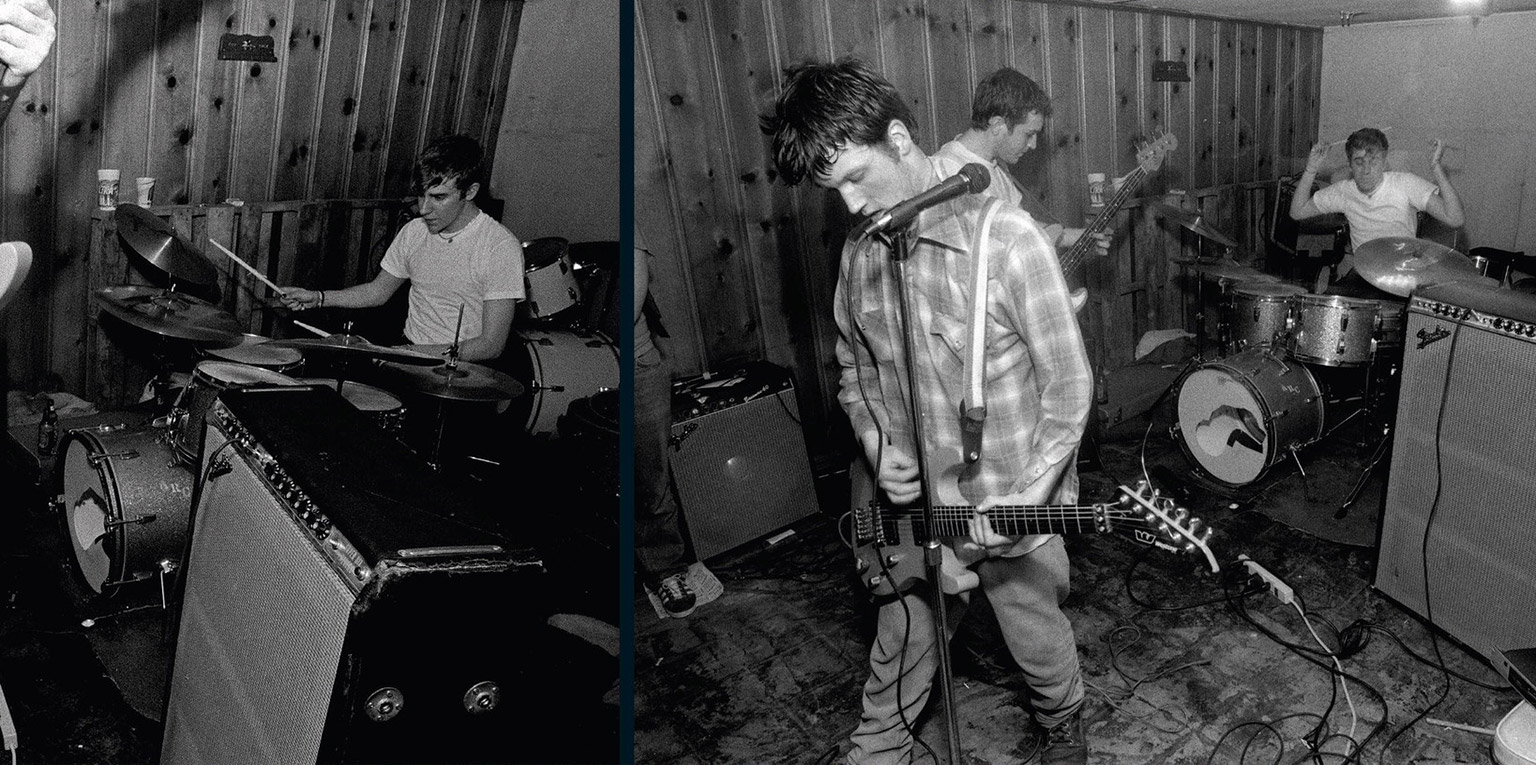 Pat Graham
Project: Echo
K Records
1996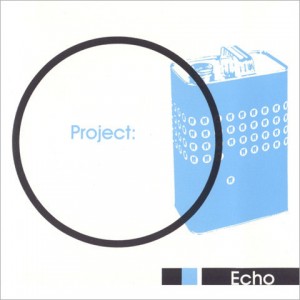 Ah, my first K Records-related post.
For anyone who doesn't already know, K Records was an independent label started in Olympia, Washington in the early 80s by Calvin Johnson, known for being in 10,000 bands and, more importantly, for being Clavin Johnson.
Down the road, in the 90s—when this writer took a shine to the label—they began to rival east coast-based Simple Machines in their championing of indie pop bands of the time. And, though many, many bands I loved and love to this day from K Records were longtime label mainstays, the band of which I write today—Modest Mouse—was not at all.
Some would say such a unique, energetic band so early on were destined for bigger things than K Records; others might just say they used the label as a convenient spring board into more desirable venues for a different brand of music. Either way, Modest Mouse wasn't ever much of a 'K band'.
That said, Modest Mouse is a sterling example—in my opinion—of one of those bands whose early material stands the test of time so very much better than their later, more contemporary and popular material. I don't want to be that guy who's perpetually harping on and on about how 'Yeah, they're okay now, but their first album, man, their first album—that's when they were really good.'
But, yeah, outside of a catchy single or two once they started gaining traction on the new alternative radio stations, this band was SO much better in the early days, before their proper full-length. Reason being—their energy.
Soda fountain crowd
button up, shut em' up
gettin' fed up now
So much is rightfully said of frontman, Isaac Brock's unique, barking vocal style and his rhythmically staccato guitar, but both of those were just outlets to a young, dangerous energy that was so contagious to the band's early listeners. Later on, it started to feel like Brock + co. were sadly attempting to recreate that energy by overcompensating with overly harsh vocals and music, becoming some weird high school quarterback turned car salesman parody of themselves.
Hearing the first few tracks of the coming new album from the band—Strangers to Ourselves, out in March—that sad parody couldn't be any more apparent today.
Not to be a Negative Nelly or anything. Primary point being—this band served as an amazing outlet to unique, youthful creativity when it first started out. I can hear it in their early B-sides, their first, awesome full-length, This is a Long Drive for Someone with Nothing to Think About, and in one of their earliest recordings I know of—and one of my favorites—"Duke's Up", off of K Records' Project: Echo, their 1996 CD comp of their International Pop Underground series of 7″ 45 rpm records.
Listen and enjoy this oddly familiar, oddly foreign sound…and try not to dwell on lost youth.
Modest Mouse - Duke's Up
Guest Contributor: