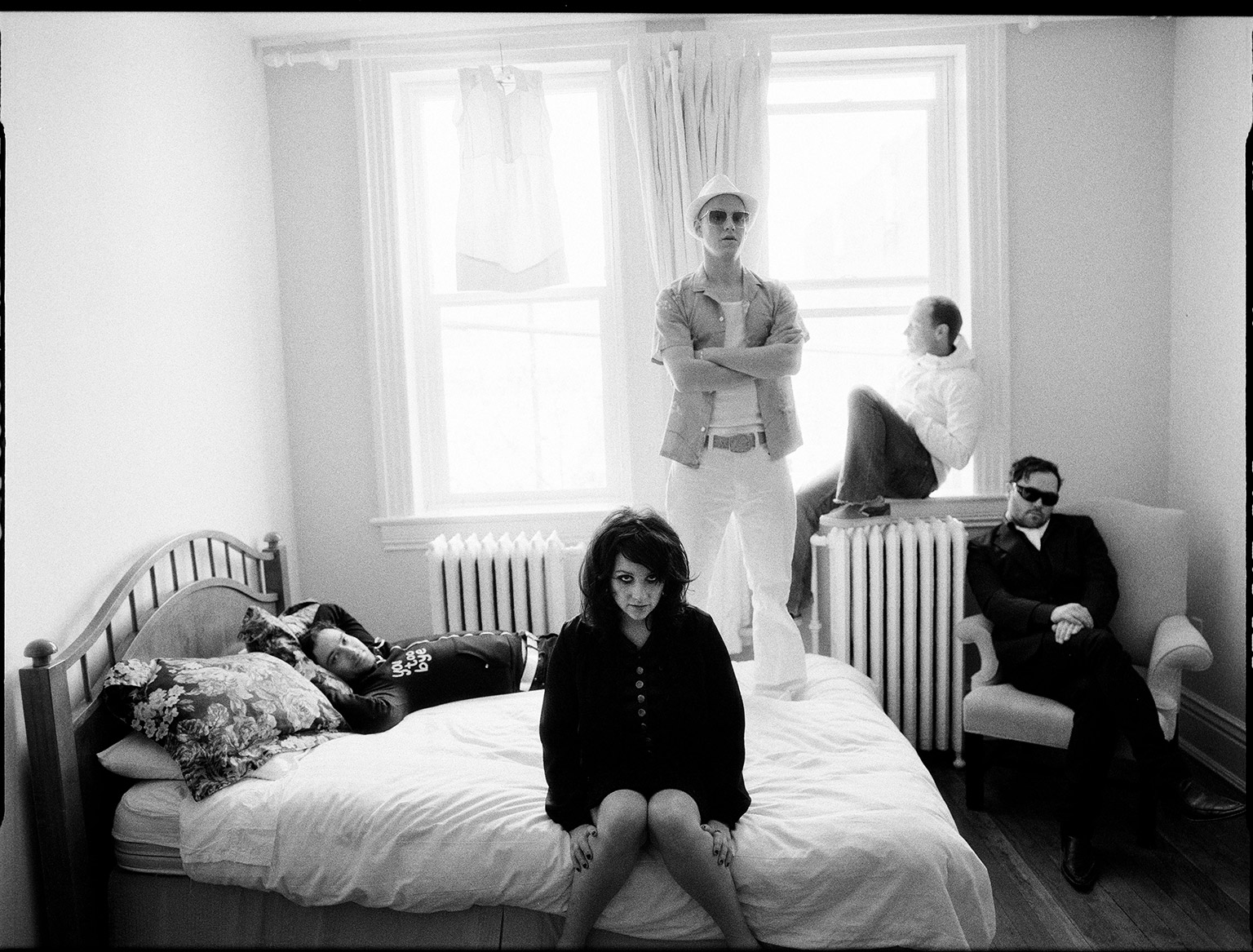 A. De Wilde
Heart
Arts + Crafts/Paper Bag
2003
Last night, I called up our local public radio station and won a pair of tickets to see longtime favorite Canadian pop band, Stars, which is awesome for three reasons:
My office glows all night long,
It's a nuclear show and the stars are gone
Elevator, elevator, take me home
1. Free show, obviously;
2. The venue's walking distance from our house, which is not exactly common place for Los Angeles;
3. It's an all to rare opportunity to see an independent pop band that's been going strong for over 15 years.
Honestly, it amazes me that this song, the excellent "Elevator Love Song"—from the band's second studio album, Heart—even qualifies for this retrospective music journal. To this day it remains on many a playlist of mine and it just doesn't sound dated like most tracks from 2003 should and do.
The obvious, most admirable quality of this band is how they manage to write truly appealing pop music year after year, album after album, for 15 years, eight full-lengths, and five EPs.
But the other thing I've always loved about this band is how great they are at shifting the dynamic energy of a song, from quiet and/or sparse to rollickingly anthemic. I've written about this before, over at our studio's Web journal, but there's nothing like that admittedly formulaic explosiveness.
Somehow these guys have kept it sounding anything but uninspired all this time.
Stars - Elevator Love Letter
Guest Contributor: