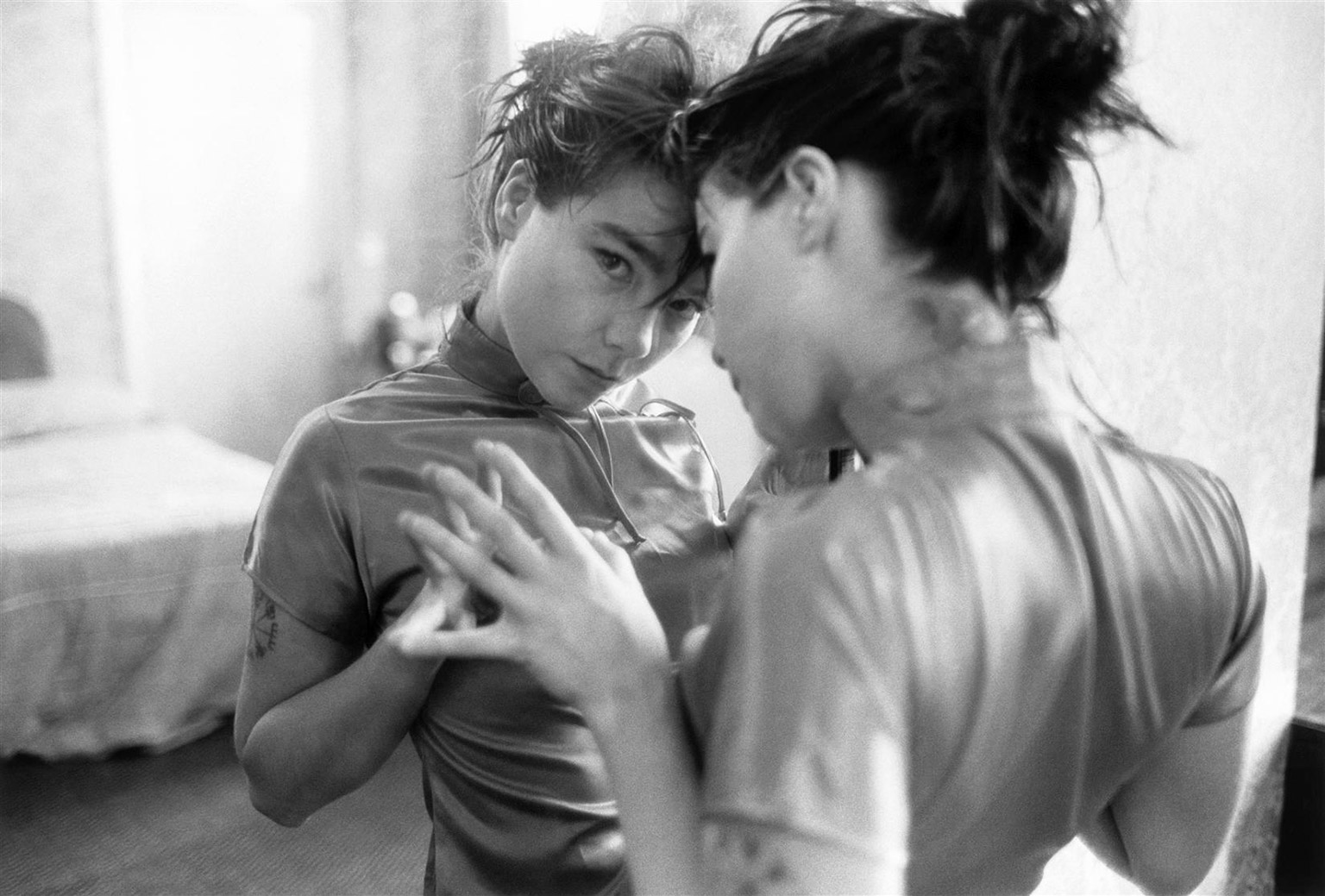 Three
Elektra
1995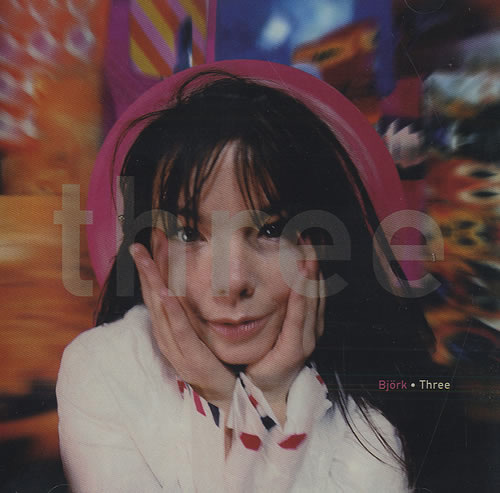 As some of you may or may not have heard, following a not-so-great music-tech trend, Björk's forthcoming studio album, Vulnicura, was leaked in full over the weekend (Madonna's forthcoming Rebel Heart fell prey to the same cyber-jerkiness late last year).
Obviously, that sucks. Björk's long been one of my favorite artists, always challenging herself to reinvent musically, constantly pushing herself creatively and technologically (the previous album, Biophilia, was largely composed on a tablet and was released with a separate app for each song), and acting as my first gateway into modern electronic music since my high school Depeche Mode days. For someone to essentially violate the creative process of someone who I respect so much creatively is, in short, a bummer.
But, in the most shallow of senses, as a fan, at least it's fast-tracked her talking about the album more, announcing some NYC tour dates, and releasing…some honestly weird album artwork. Via her newsletter yesterday, when announcing pre-sale tickets, Björk wrote: "so that you can have what we in iceland call 'forskot á sæluna' , which , translated very literally , means 'a head start on the pleasure'. we like to say it when we do things like having the first glass of wine before dinner, or opening the first present before it's christmas." Which is obviously cute.
you're so curiously pure
only before you I'm humble
One my most coveted deep tracks from her early post-Sugarcanes solo career is "I Go Humble", the second track to an EP that's essentially a single for "It's Oh So Quiet", arguably the most stand-out track on her sophomore full-length, Post. "I Go Humble" veers back into that beautifully minimalist electronic field that showcases Ms. Guðmundsdóttir's crystalline voice and unique style.
For the record, little-known fact heard straight from the horse's mouth, so to speak, as my partner, Katie, listened to a 90s radio interview with Björk, "It's pronounced 'Björk', like 'he's a big jerk'".
Vulnicura is reported to officially be released this March, along with an exhibit on Björk at New York's Museum of Modern Art that runs into June.
Björk - I Go Humble
Guest Contributor: