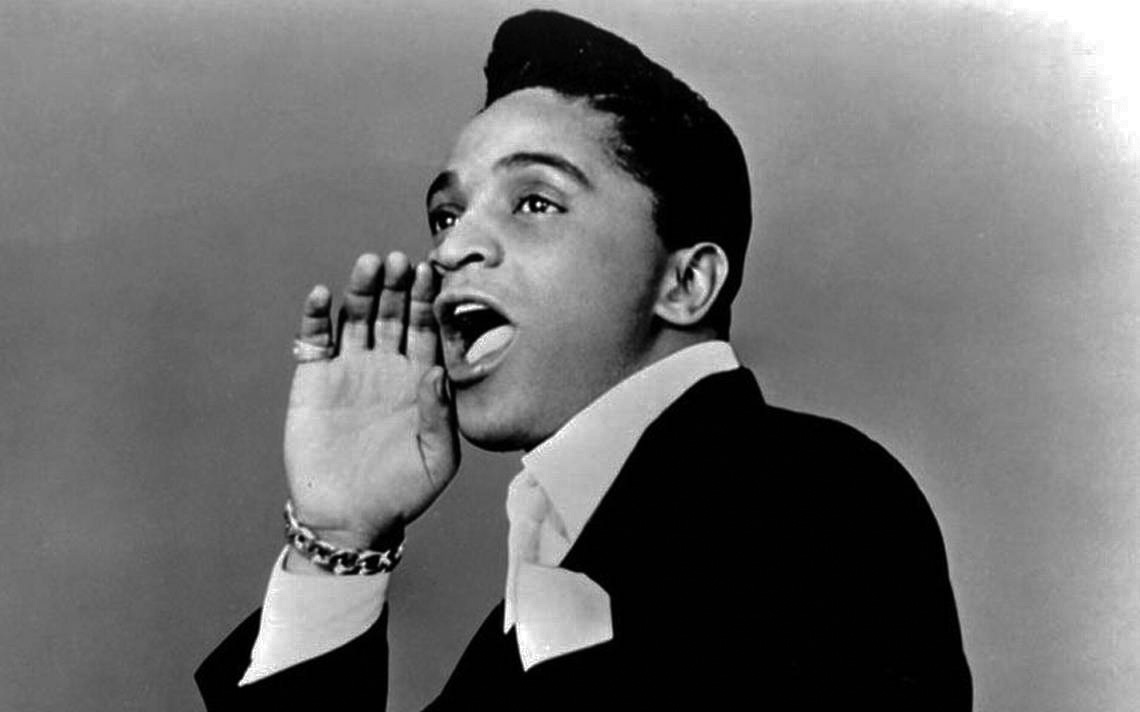 Lonely Teardrops / In The Blue Of The Evening 7"
Brunswick
1958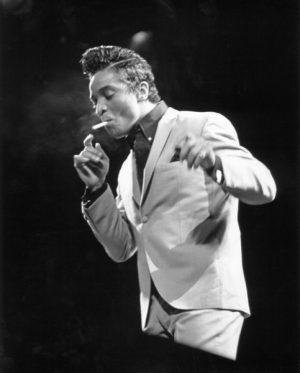 The year was 1958. And while songs like "All I have To Do Is Dream," "Tequila," "Great Balls of Fire" and "Peggy Sue" were topping the charts, a man by the name of Jackie Wilson released "Lonely Teardrops." Written by Berry Gordy (of Motown fame), along with his sister Gwen and fellow songwriter Billy Davis, the song became a hit among both pop and R&B fans. Rolling Stone later even named it one of the 500 Greatest Songs of All Time.
Ratings aside, when I heard "Lonely Teardrops" last week, as I had so many times before, something occurred to me: I had no idea who Jackie Wilson really was. Sure, he was mentioned in a Van Morrison song…but who was this guy?
Wilson, it turns out, was born in 1934 and raised in Detroit, where he first showcased his vocal talent through gospel music. He also had a penchant for boxing as a teenager but ultimately decided to pursue singing. In 1953, he joined Billy Ward and His Dominoes and went on to his solo career a few years later.
Whether partially due to his boxing background or simply an innate sense of rhythm and swift gracefulness, his gospel-esque stage presence and fancy footwork were inspirations for popular artists like Elvis, James Brown and Michael Jackson.
Wilson's career was unfortunately cut short in 1975 when he suffered a heart attack during a live performance. He was left semi-comatose and lived at a retirement community in New Jersey, where he passed away in 1984.
Now that I know Wilson's story, "Lonely Teardrops" seems more melancholic to me than it ever did before. But it's still a forgotten favorite that will always fill me with joy.
Jackie Wilson - Lonely Teardrops
Guest Contributor: Through her company, Word Charmers, Mary provides writing, editing and proofreading for clients in New York and beyond. When not working, she can be found playing name that tune wherever background music is heard, toying with her instruments, exploring the city or sipping wine to the backdrop of a live band.