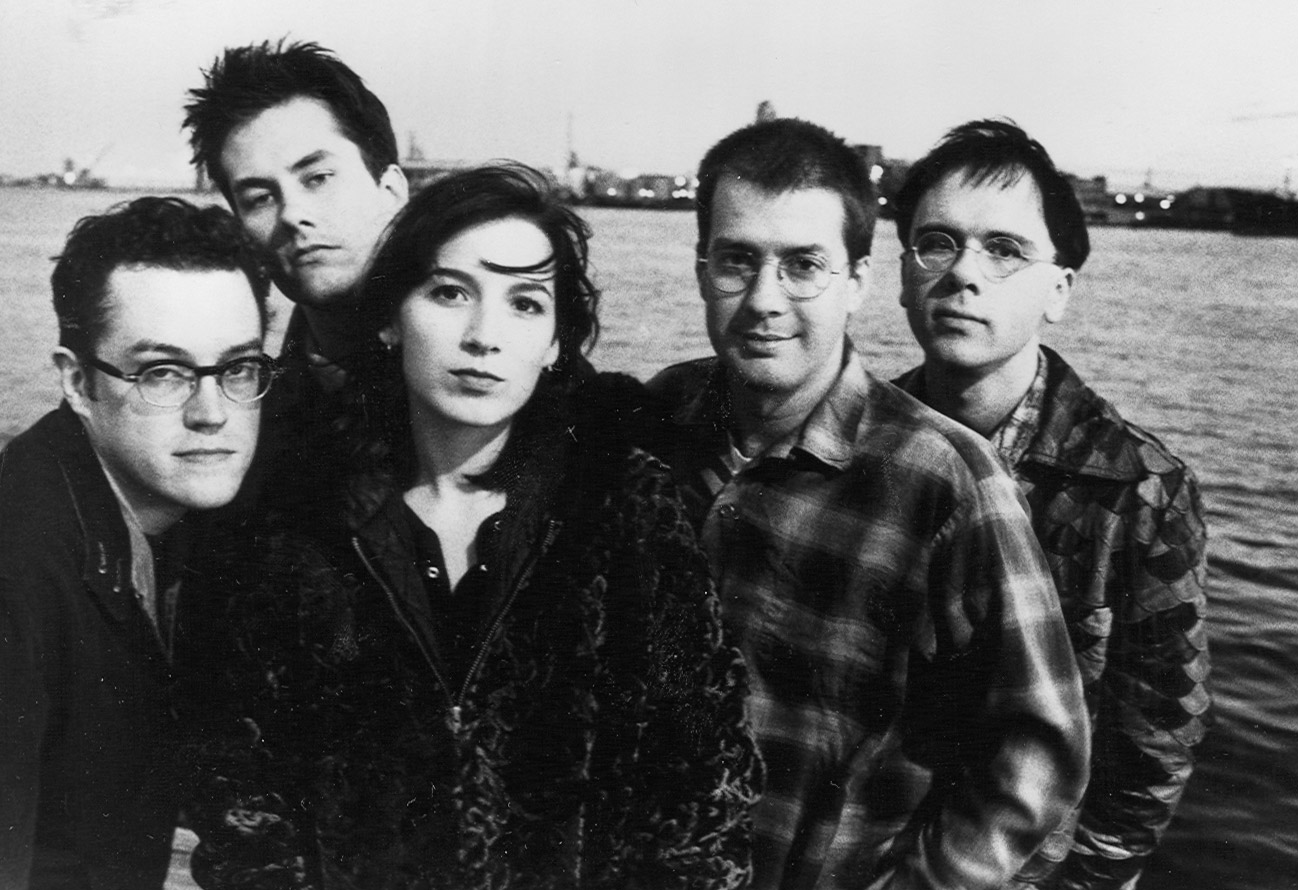 "My Forgotten Favorite" / "Why Should I Be Nice" 7"
Slumberland Records
1991
Hi, and welcome to the re-launch of this little website. We're doing it properly this time around with the support of everyone at Pel and raven + crow studio. We'll also be bringing along some friends as guest contributors to mix things up. As before, we will feature songs we love that maybe we haven't thought of in awhile, and so maybe you haven't either. The only rule is that each recording be at least ten years old. We hope you like what you find.
Please, please, please support the artists. Whenever possible, we will include links to Amazon and iTunes where you can download the songs directly, usually for about a dollar.
Since it serves as the rather obvious inspiration for our name, it wouldn't make sense to start with any track other than "My Forgotten Favorite" by Velocity Girl. It's not my absolute favorite VG track (that honor belongs to Crazy Town) but it's definitely one of the best and nicely defines their shoegazy-pop sound.
Velocity Girl released two classic albums, and while their third and final release was panned by some for veering too closely to a polished radio-friendly approach, it holds up much better than anyone ever gave it credit for when it was released (this writer included). Certainly, Rilo Kiley owe a bit of a debt to the band… we recommend the entire discography.
Velocity Girl - My Forgotten Favorite