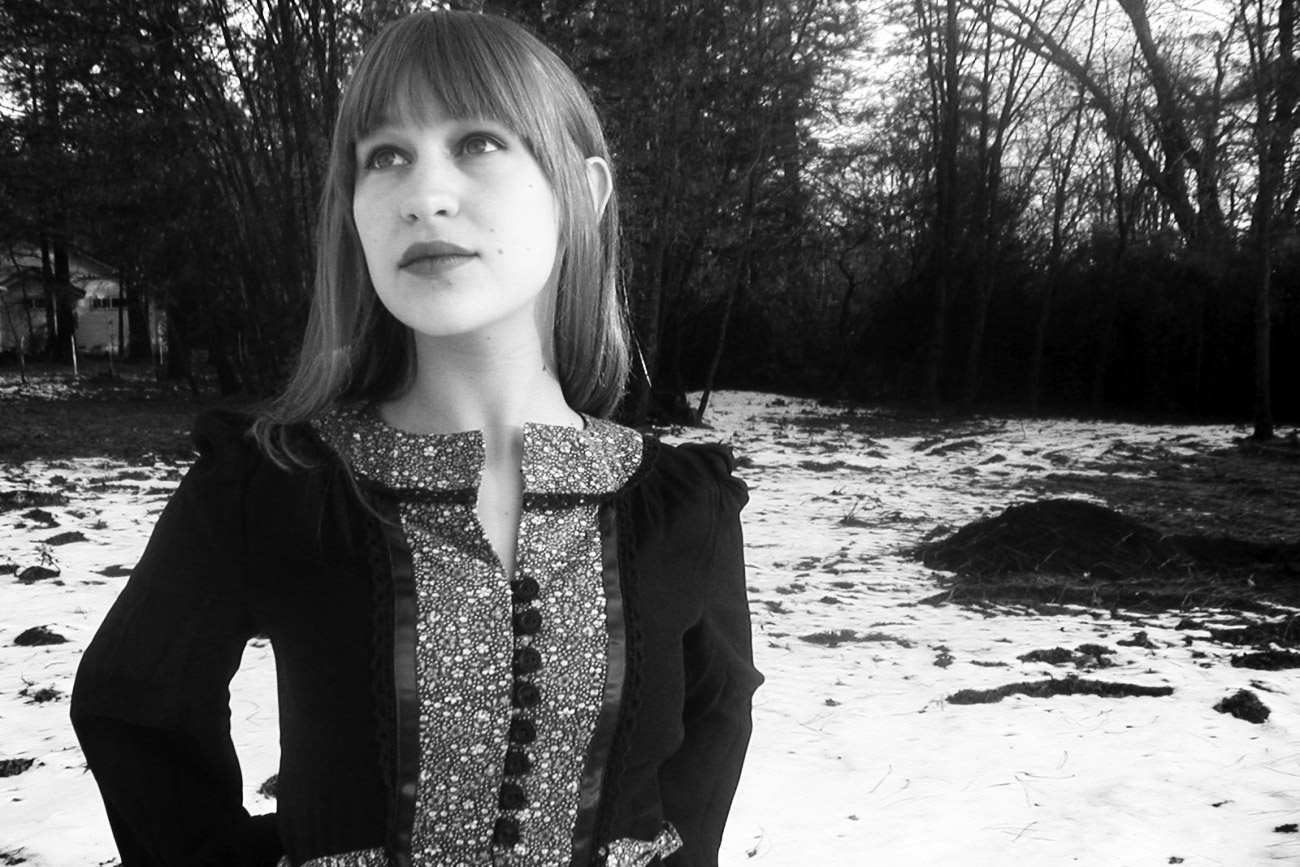 Walnut Whales
Self-Released
2002
A couple weekends back, my wife Katie + I were lucky enough to catch one of my longtime favorites, Joanna Newsom, at Los Angeles' beautiful Orpheum Theatre. Before her set and just after Robin Pecknold (formerly of Fleet Foxes) opened by debuting some exciting new solo material, we got to talking with a friend and fellow fan who happened to be sitting in the row behind us. In doing so, Katie + I realized that the last time we saw Newsom live was touring in New York to promote her debut full-length, The Milk-Eyed Mender (2004), an album I personally spent many a night listening to as I lay on the floor of our tiny Brooklyn railroad in utter awe. And it kinda blew us all away how very long ago that was, making us all a bit sad (lost youth, we're all getting old, so on and so on) and, more importantly, very reverent of the longstanding talent of Joanna Newsom, now celebrating her fourth full-length and, some might say, best work to date (we certainly included it on our year's best albums for 2015, over at raven + crow).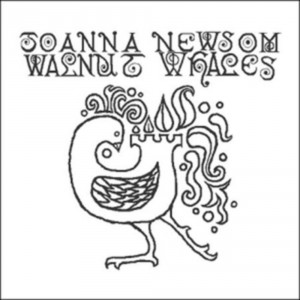 One of the highlights of the show for me was an amazing reworking of the song "Peach, Plum, Pear"—a favorite of mine from The Milk-Eyed Mender. It featured her full band, all of whom were excellent, including two violinists, the excellent multi-instrumentalist Ryan Francesconi on guitar and various other picked stringed instruments, her sister on cello, and her brother on drums. What made the song special for me was the evolution Joanna Newsom took it through it her band, starting it out with just her singing over a near-unrecognizable but beautiful rendering of the melody by Francesconi and then pulling the emotion of what was originally a bare, stripped down song through this full band, booming-to-whispering epic journey. It was truly a thrilling and touching performance.
As it turns out—and I never knew this before sitting down to write this piece—the original version of the Peach, Plum, Pear appears on one of two self-recorded, self-distributed EPs Newsom did at the genesis of her career, back in 2002. The original doesn't have quite the polish of the final that appears on The Milk-Eyed Mender, but the raw emotion of it remains, as the beauty at the root of Newsom's song-writing.
Listen to it below. And, really, if you haven't heard it yet, give her new album, Divers, a listen, start-to-finish as a whole ideally.
And if you've got a hankering to write up a song or two, just click that little envelope up top and give it a go. It doesn't have to be perfect, it doesn't even have to be totally complete—we can help with that. Who knows, maybe you'll learn something about one of your favorite artists too.
- Joanna Newsom – Peach, Plum, Pear
Guest Contributor: