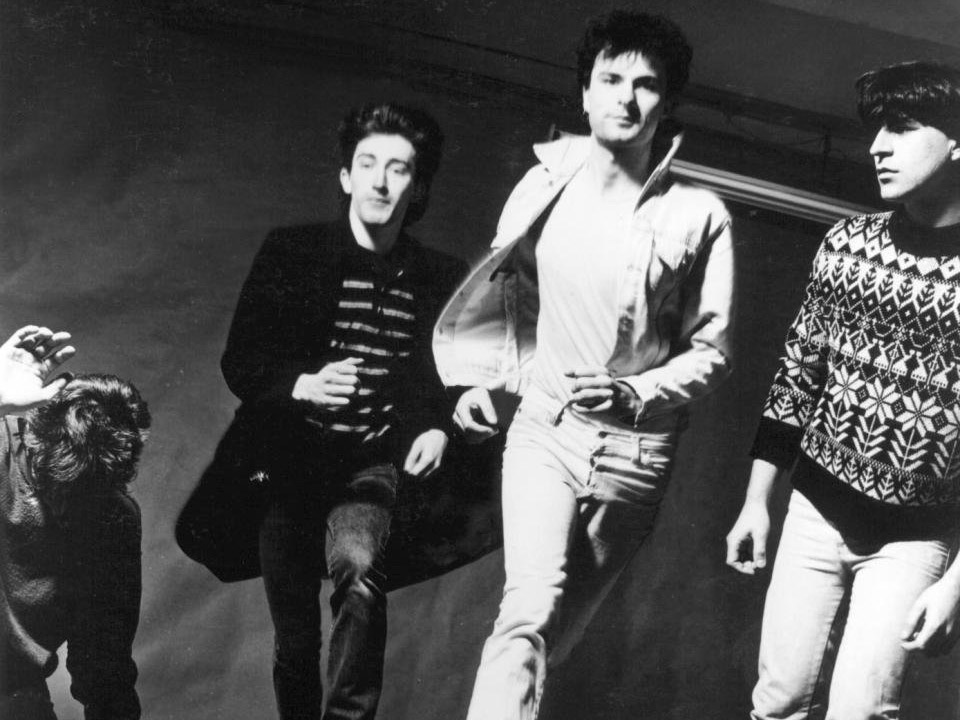 Script of the Bridge
Statik
1983
As a child of the '80s, the British alternative genre was my first exposure to music and to this day, I'm a sucker for tunes with a synthesizer and dark brooding lyrics. One of my (forgotten) favorites is Second Skin by Manchester's post-punk quartet The Chameleons. This epic, nearly 7-minute tune was released in 1983 on their first (and best) album Script of the Bridge. The song has floated in and out of my life over the years but it always has the ability to transport me — back in time and sometimes to another place completely. The lyrics were influenced by a book lead-singer/songwriter Mark Burgess read about near-death experiences (talk about dark and brooding). The haunting atmosphere is apparent in the first few moments of the song and once the drum beats down and the guitars kick in (yes, the song has guitars in it too), you're hooked. Halfway through, there is an abrupt change in pitch that builds to an unforgettable ending. The song is the gift that keeps on giving, people.
The Chameleons released two more albums, What Does Anything Mean? Basically in 1985 and Strange Times (with the excellent single Swamp Thing) in 1986, before disbanding. Recently, Mark Burgess and drummer John Lever have reunited as Chameleons Vox to play Chameleons back catalogue material. Catch them if you can.
The Chameleons - Second Skin
Guest Contributor: Sapna is a freelance writer based in Los Angeles. She has written for music publications and television for the past 10 years, most recently writing for the H2 series 10 Things You Don't Know About with Henry Rollins.