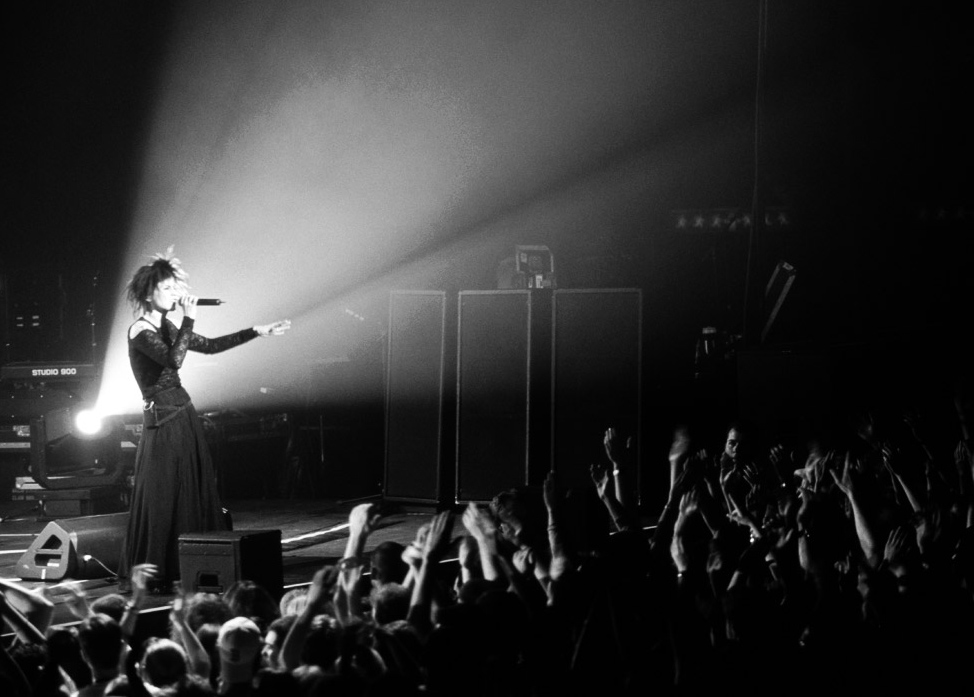 To The Faithful Departed
Island
1996
We lived 126 miles away from one another, my boyfriend and I, for four long years. I was in L.A., he was in San Diego. The well meaning people of the universe insisted that it would never work out, that the distance would ruin us for one another, that we should break up before college even began because it would make things too complicated.
And in the night, I could be helpless
I could be lonely, sleeping without you
And in the day, everything's complex
There's nothing simple, when I'm not around you
They, it turns out, were wrong and that boyfriend would eventually become my husband.
I drove those 126 miles so often that I swear my car could have navigated the path on its own.
There is one song that immediately takes me back to a simpler time when all that stood between us was miles of congested ocean hugging asphalt.
"When You're Gone," by The Cranberries.
From 1996's To The Faithful Departed, the song was written by lead singer Dolores O'Riordan as a tribute to her recently deceased grandfather. Her haunting voice coupled with the lyrics spoke to me. The pain evident for her was as real as it was in my life. This wasn't just a song about losing loved ones, it was a song about all the pain that comes from the spaces between us — whether those spaces are just merely physical miles or the distance from this mortal life to another.
"I wrote this song for certain reason, but over the years it became something different, songs grow and it means something different to me now. Every time I sing this song I can see my grand-parents, 'cause when people died, did they really go? Or are they with us? You know you wonder." — Dolores O'Riordan
Music should be bigger than any one moment, it should evolve and change with us as we evolve and change. It should keep its relevance and above all, it should mean something. It should move us.
This song, it does all that and more.
This song, it transports me back almost 20 years and urges me to smell the salt in the air as my hands grip the steering wheel on an all too familiar drive once more.
The Cranberries - When You're Gone
Guest Contributor:
Kelly is a native of Southern California transplanted to Colorado. She writes because it keeps her sane. She resists niches and writes about anything and everything that happens in life as she sees it, and is in the process of writing several books. If you aren't nice, she'll write about you...so be nice. She can be found on her blog
DeBie Hive
.